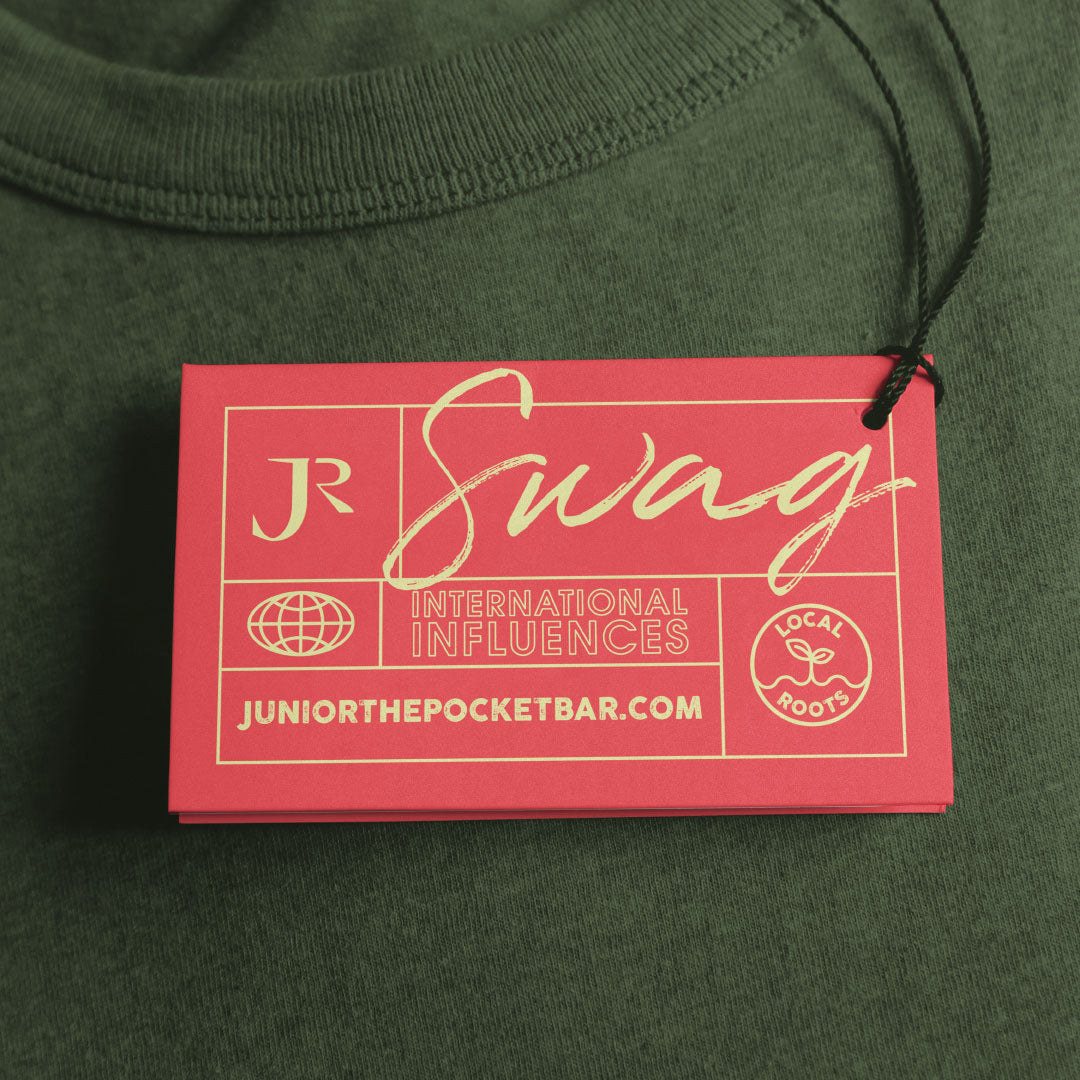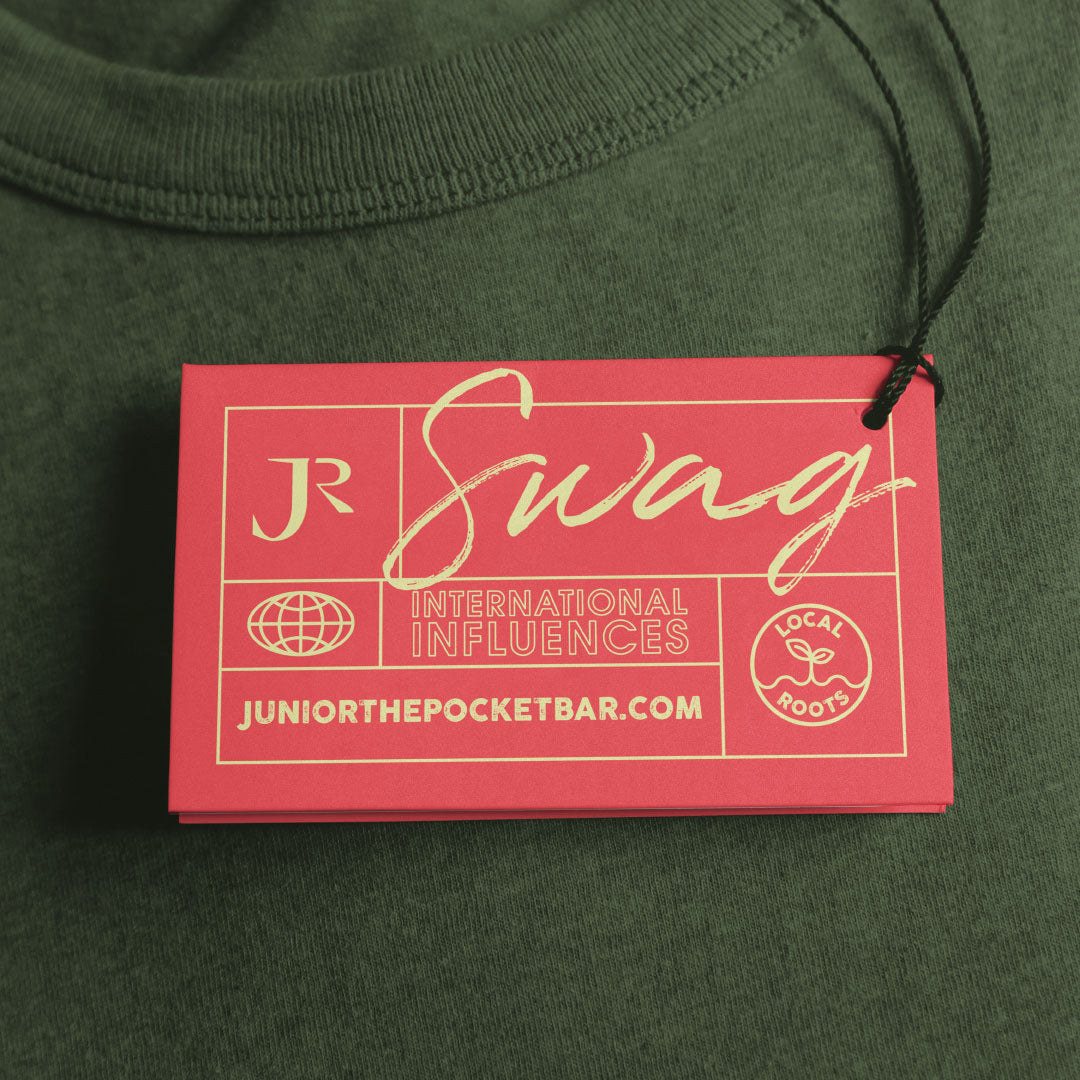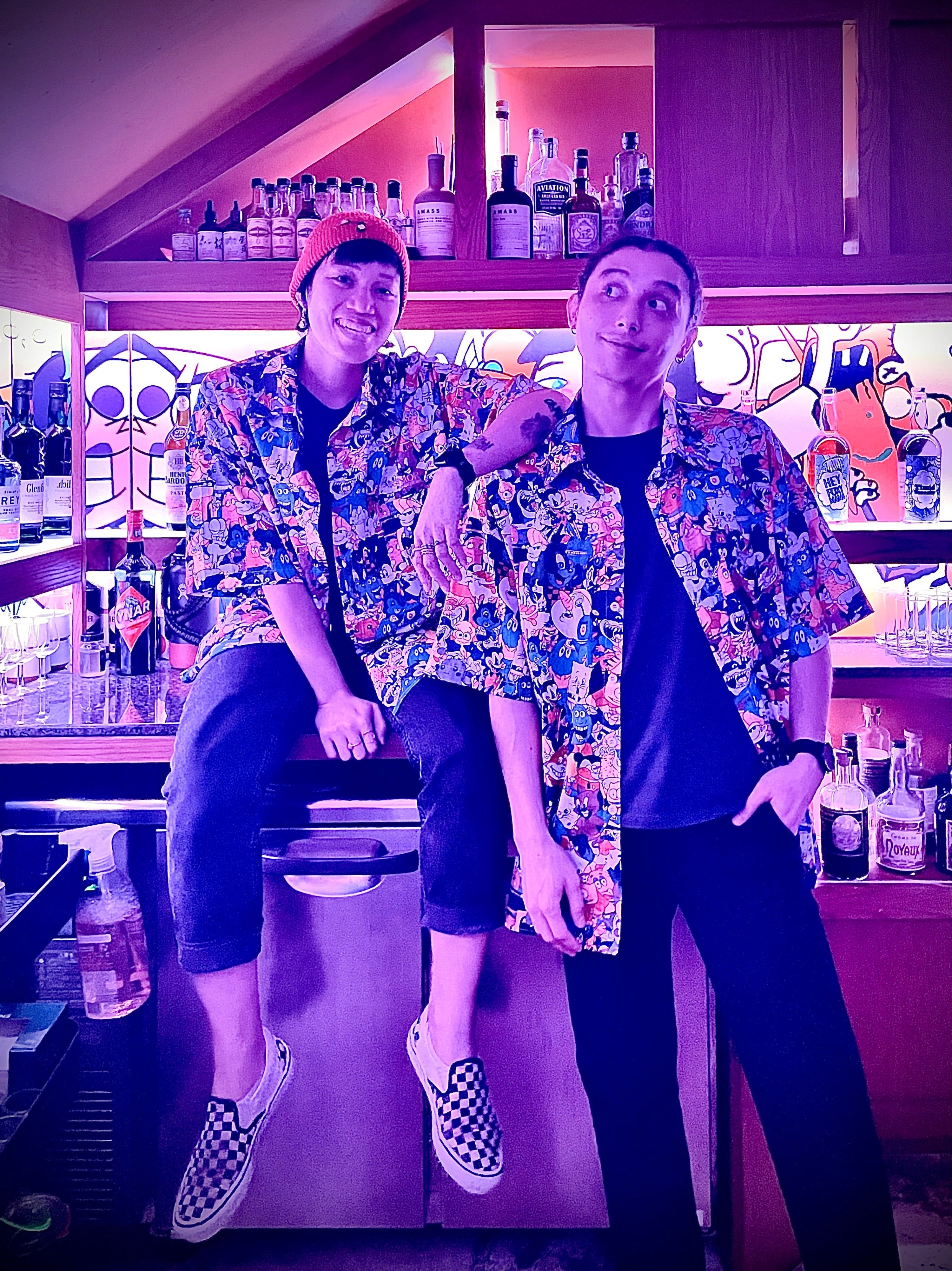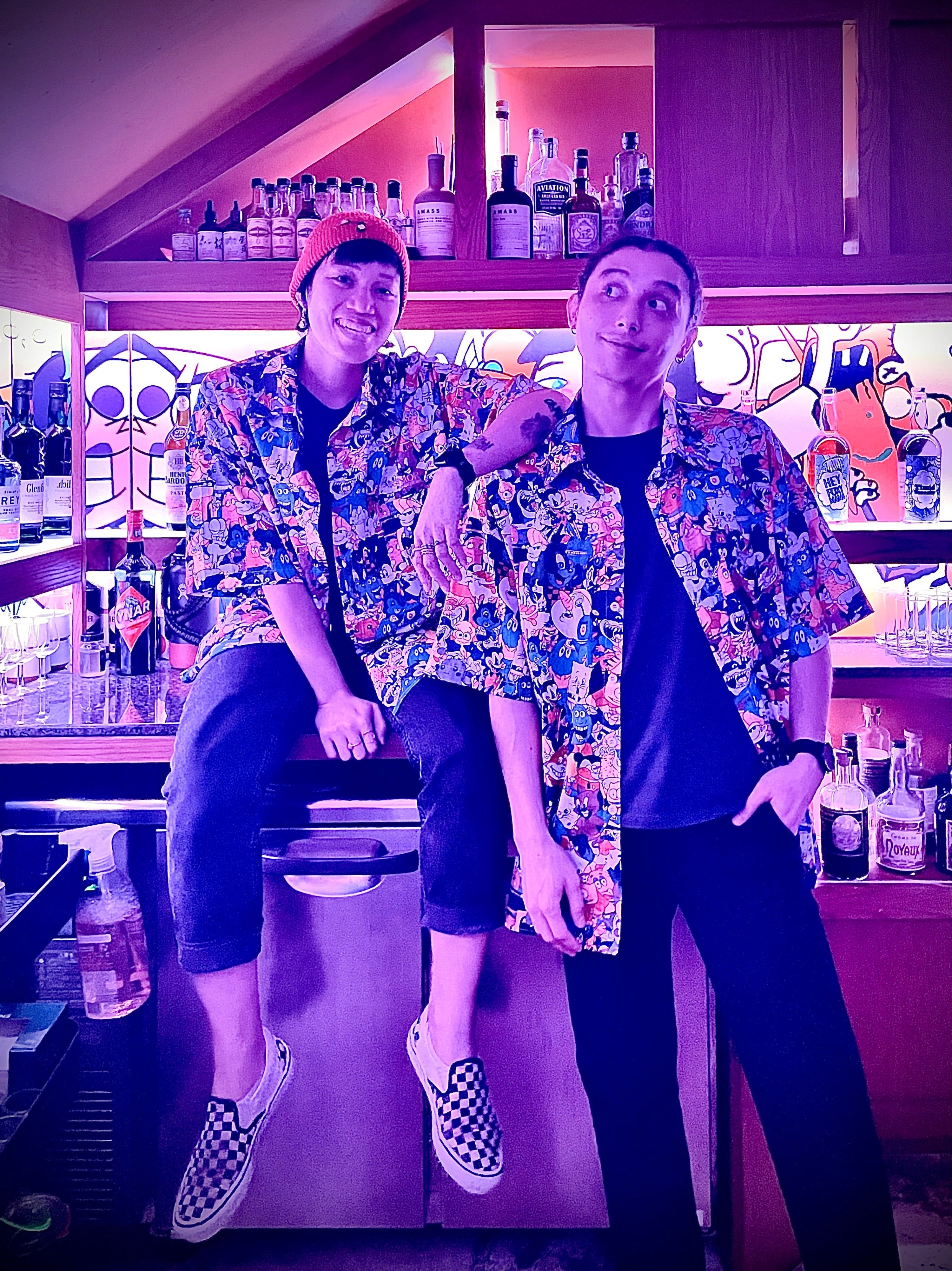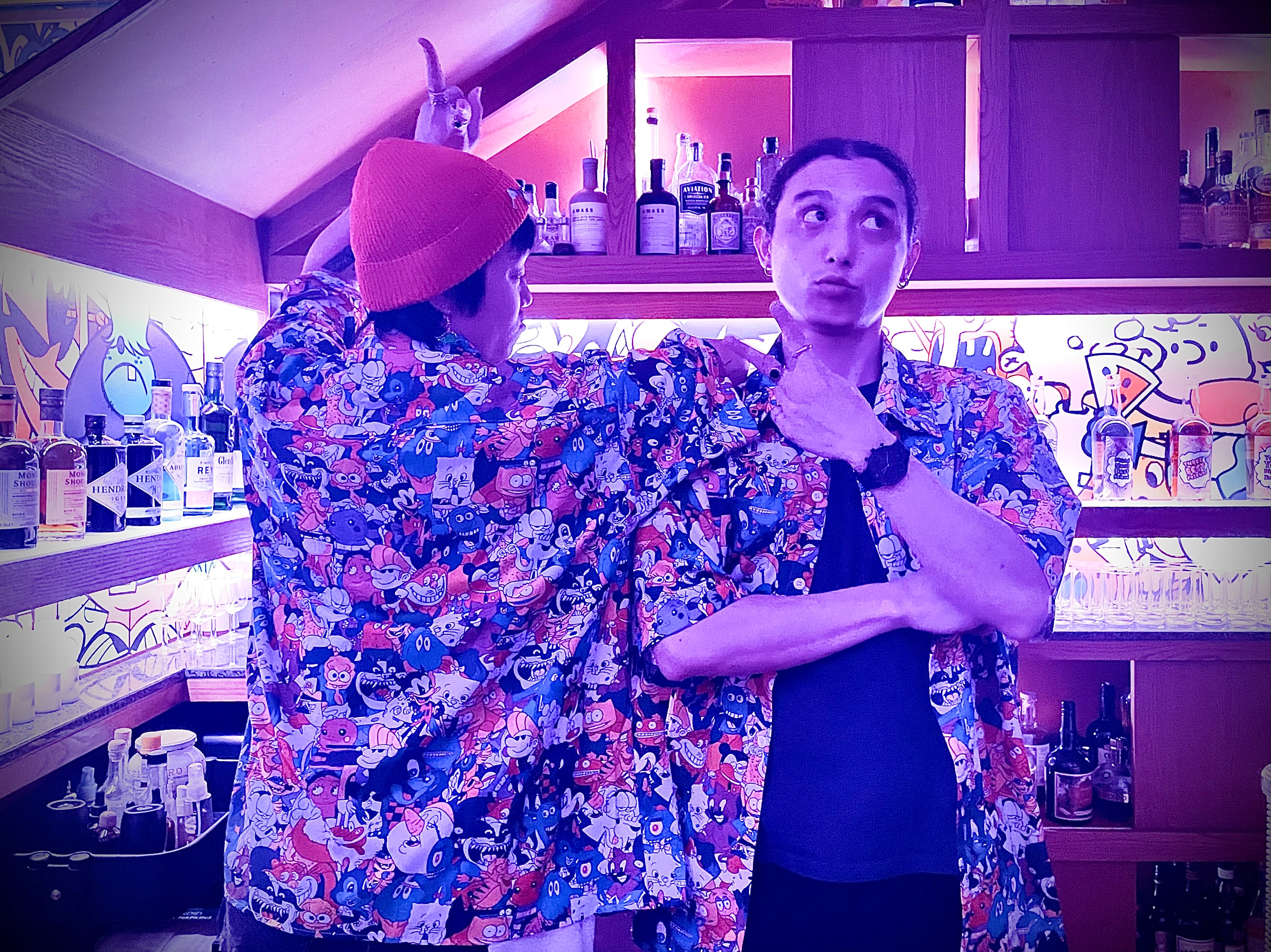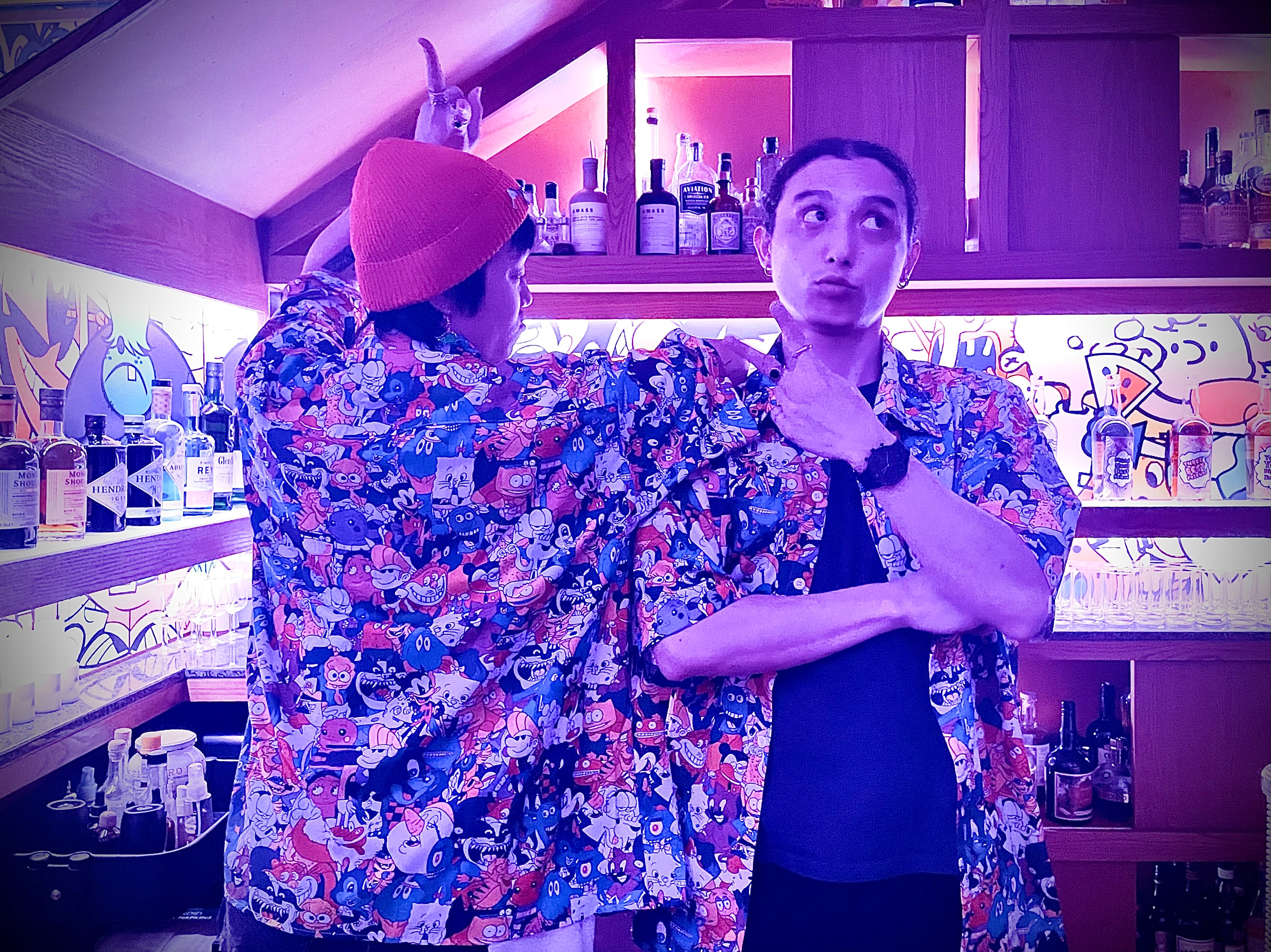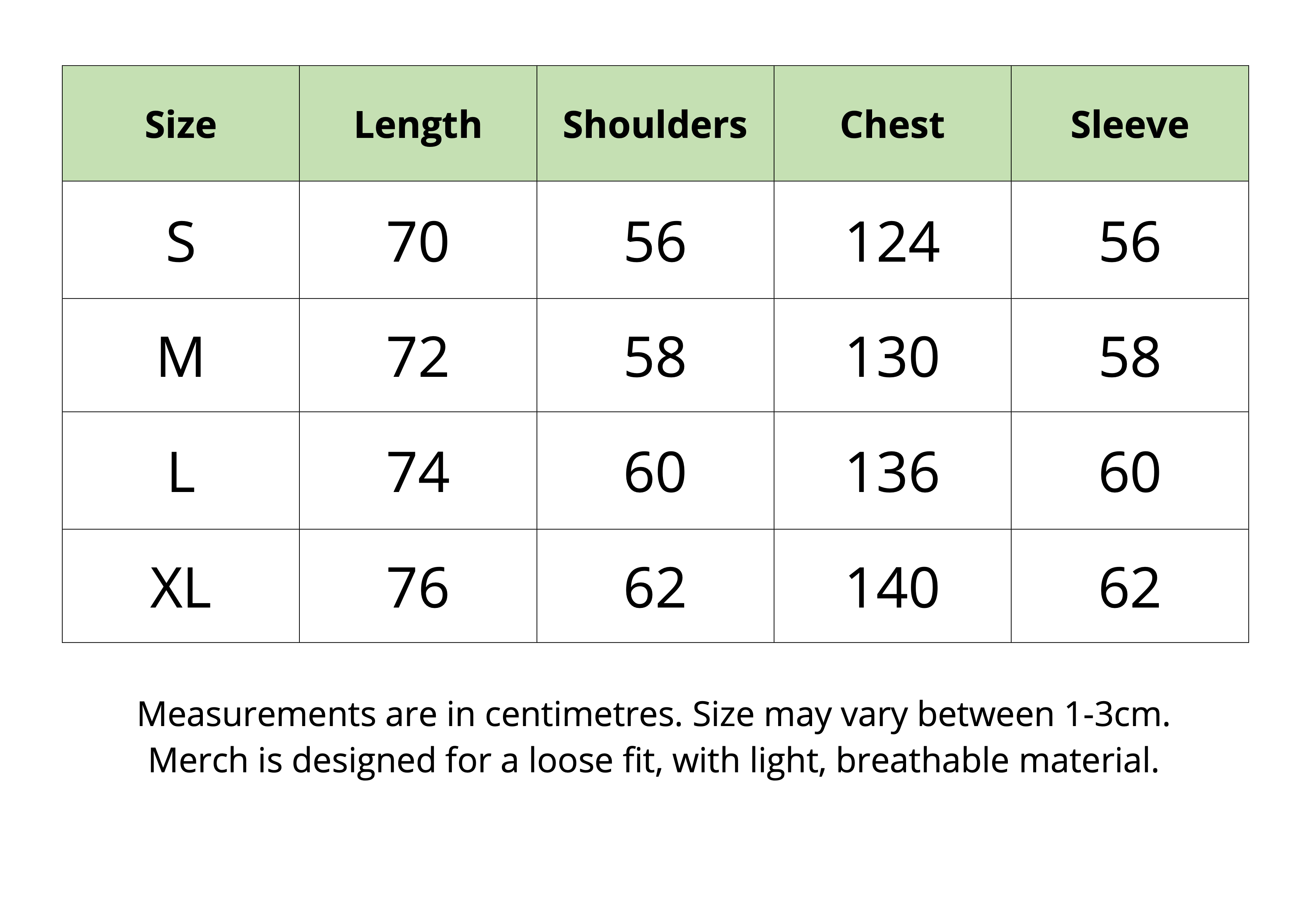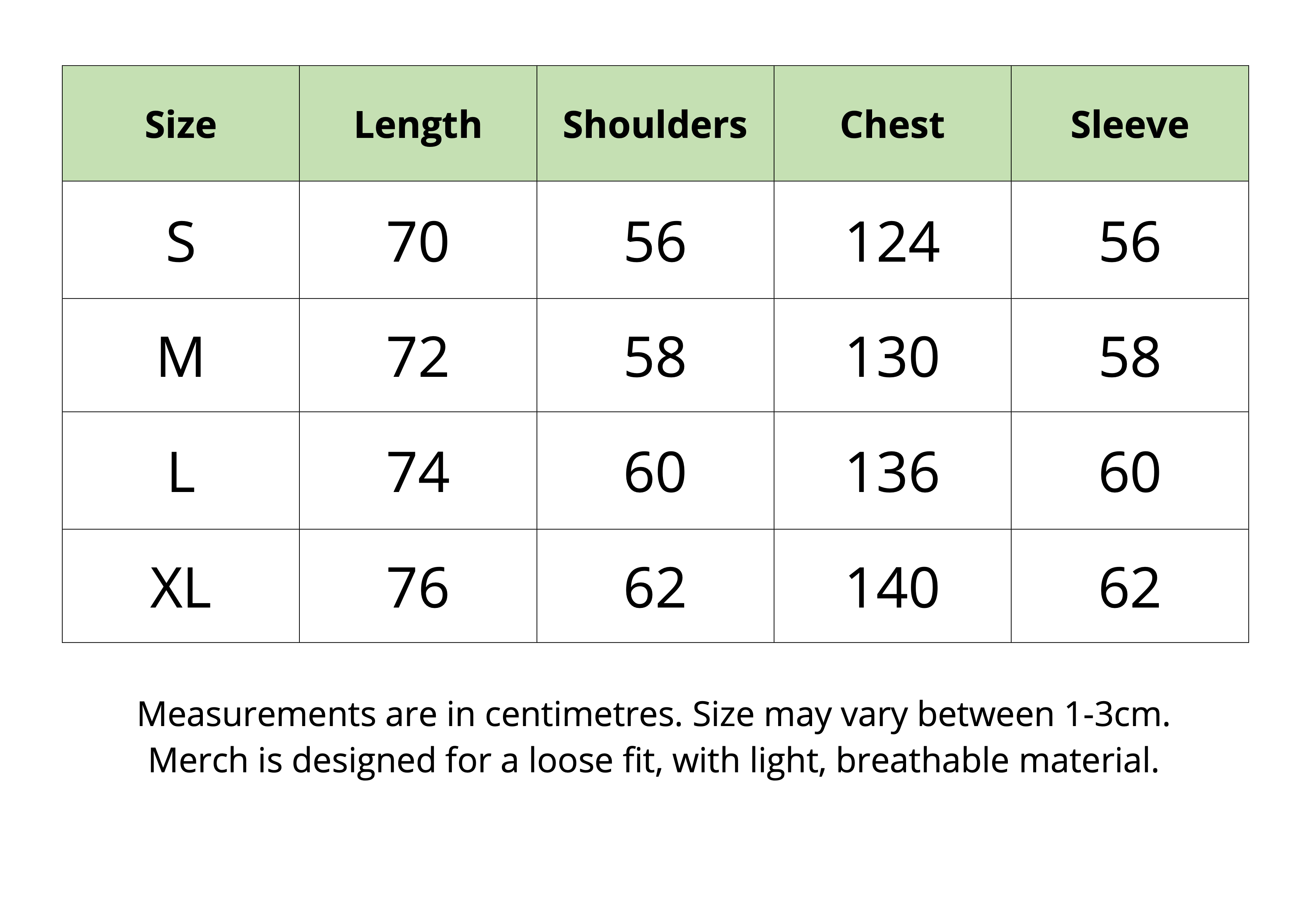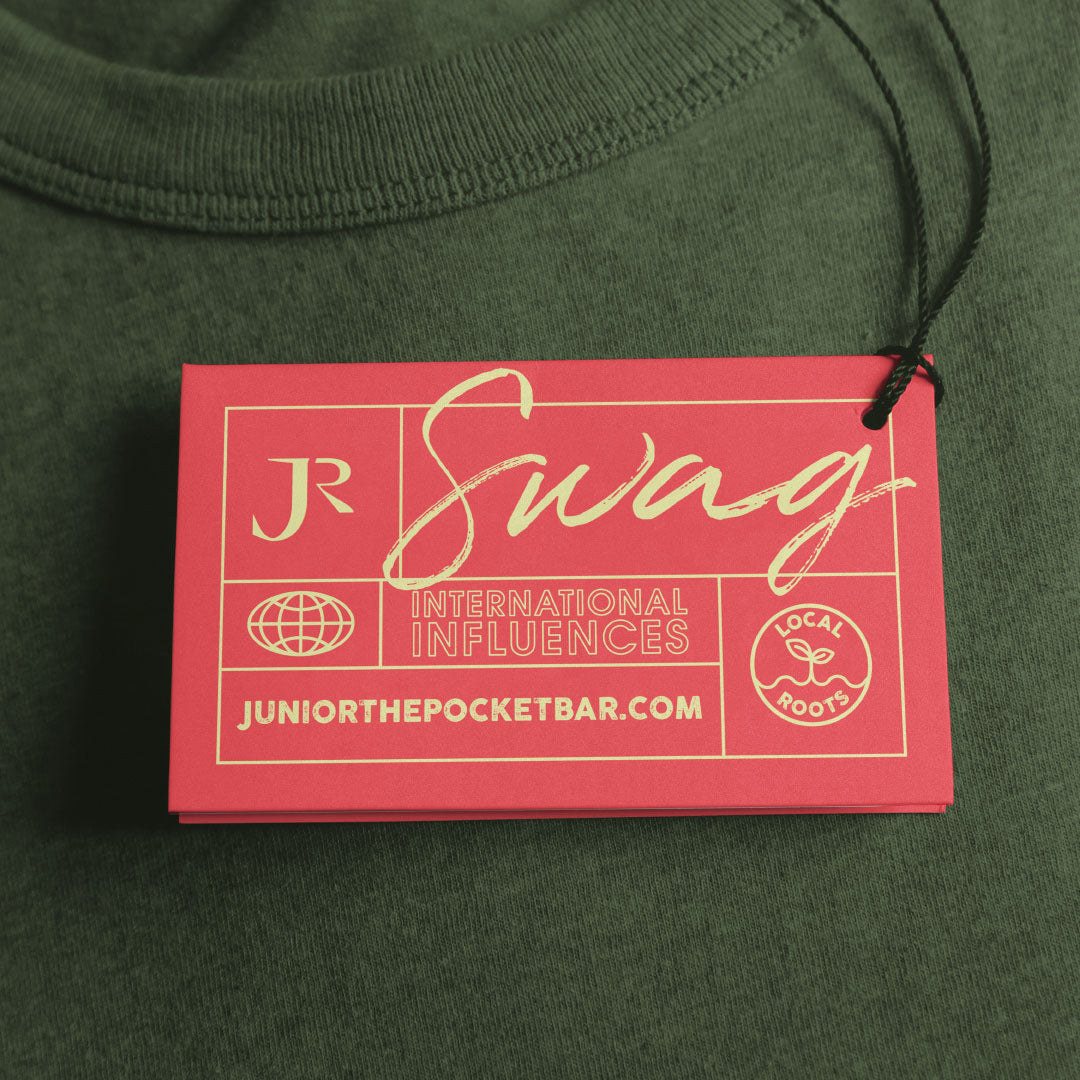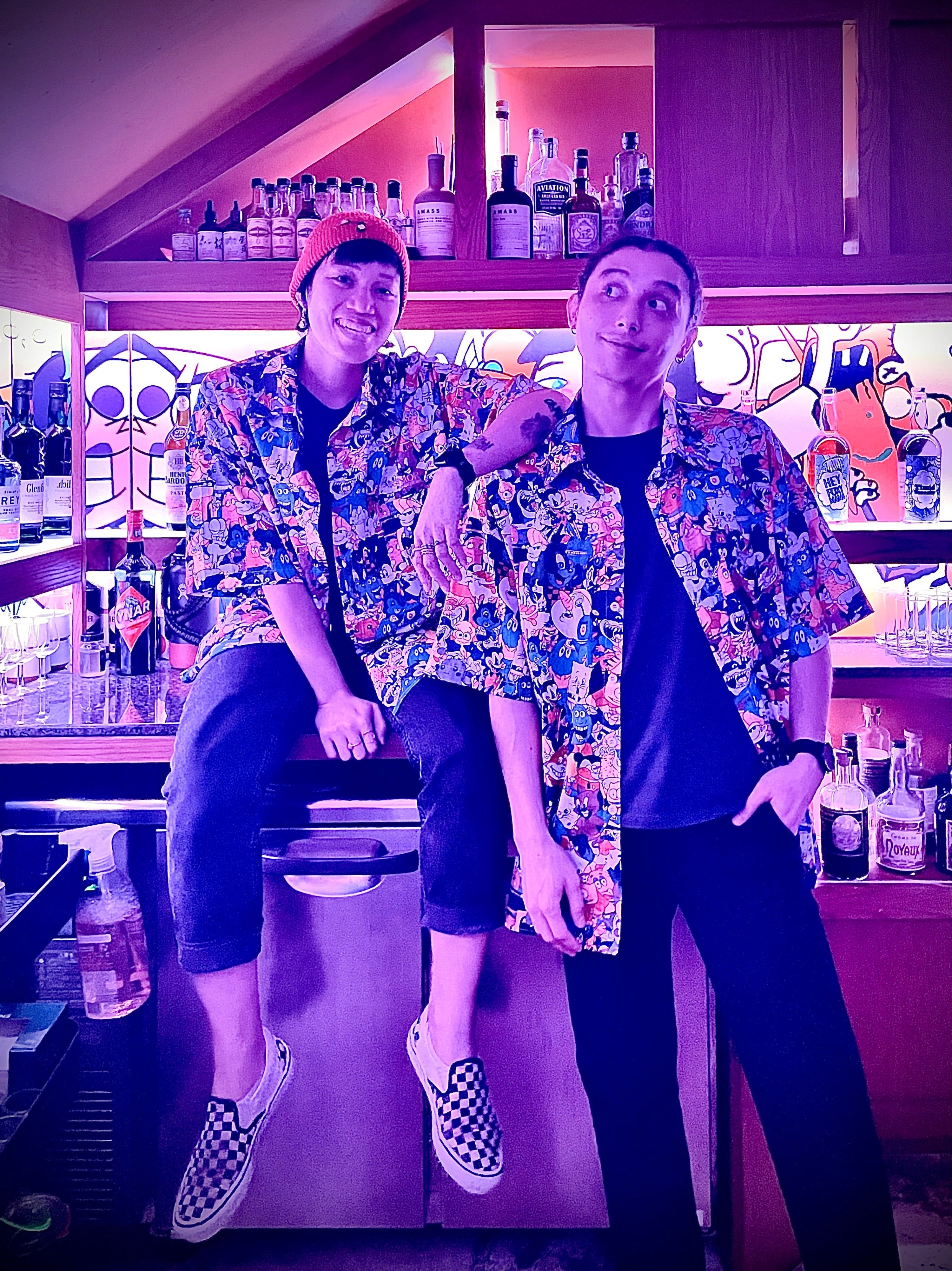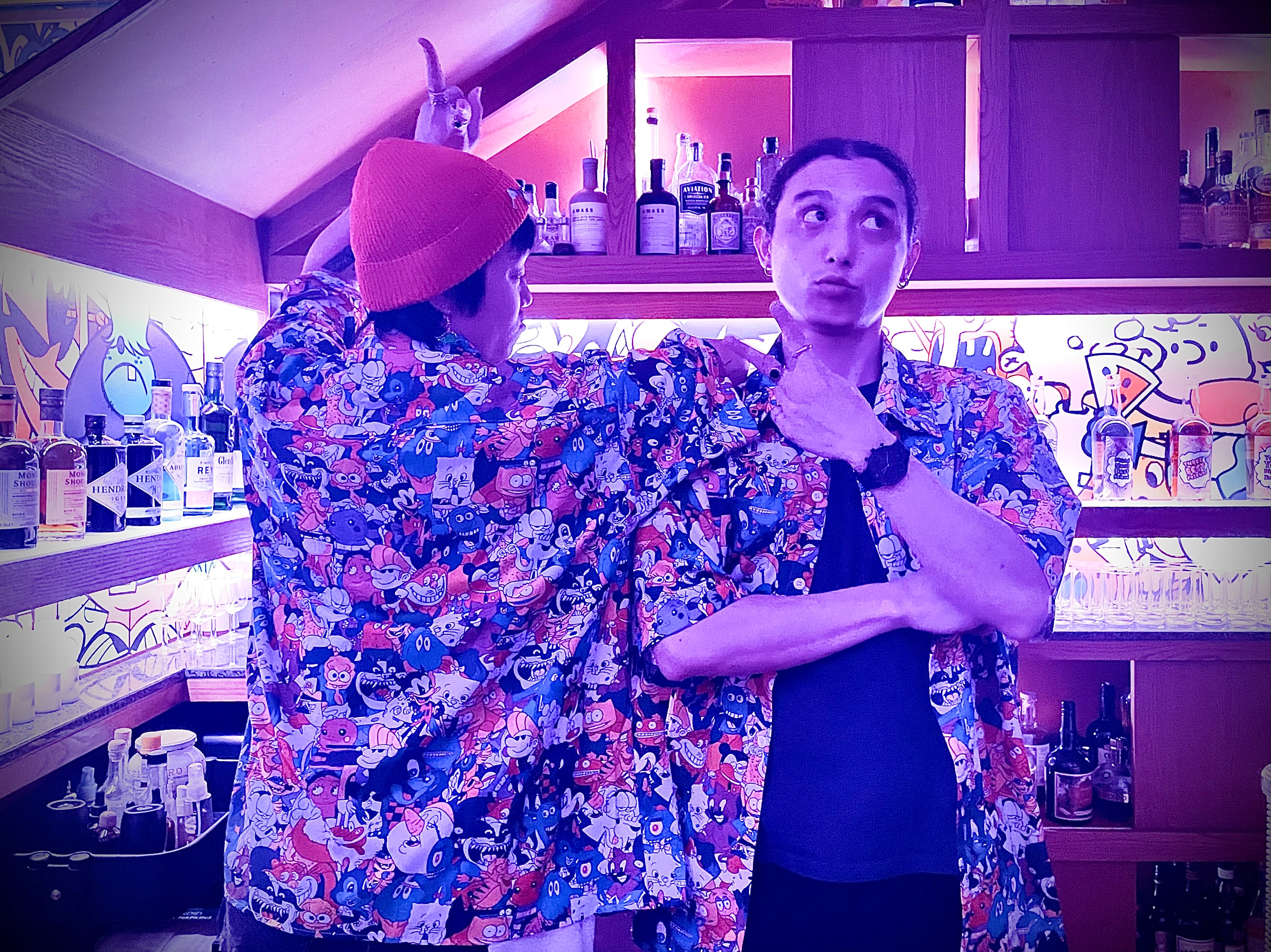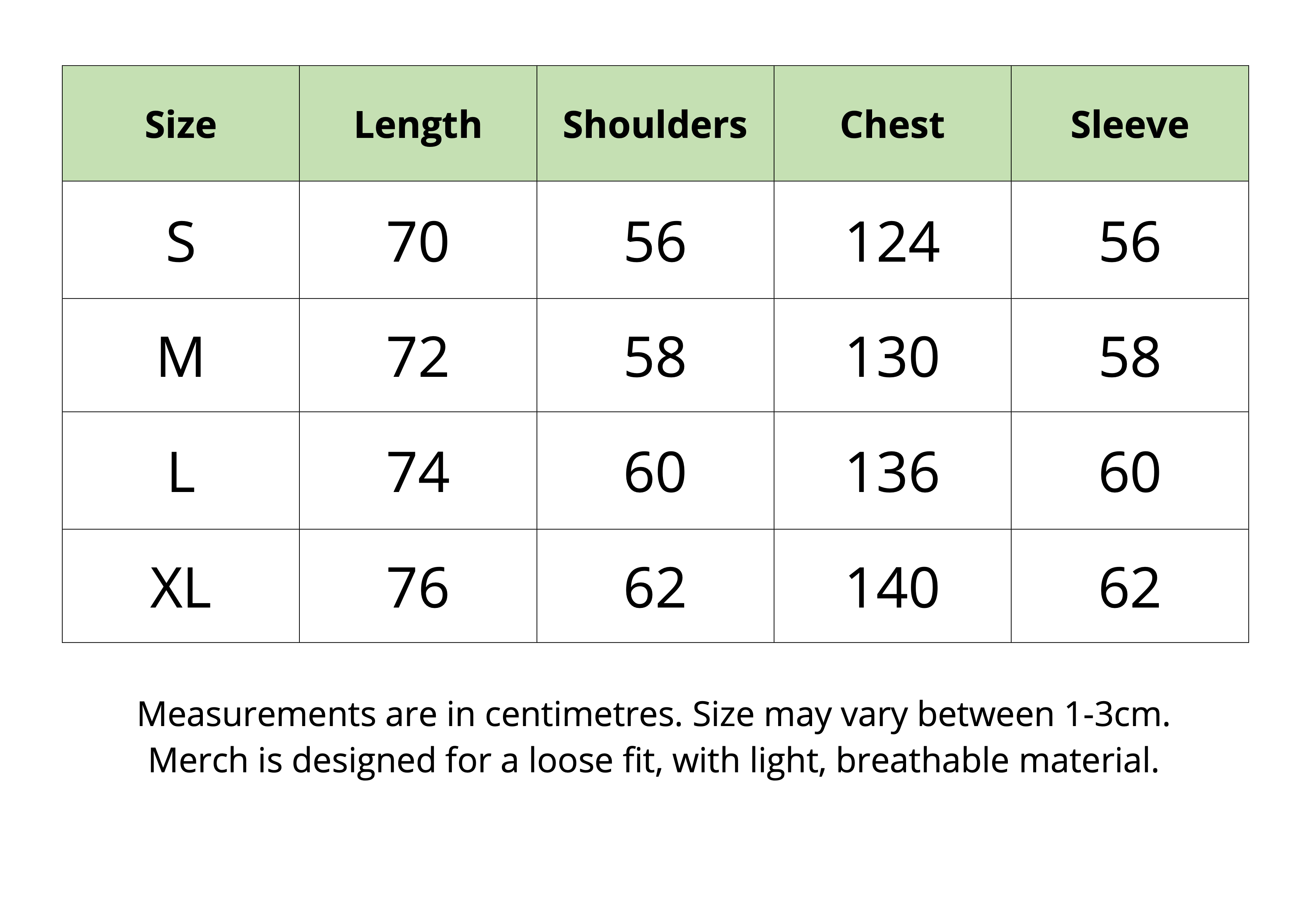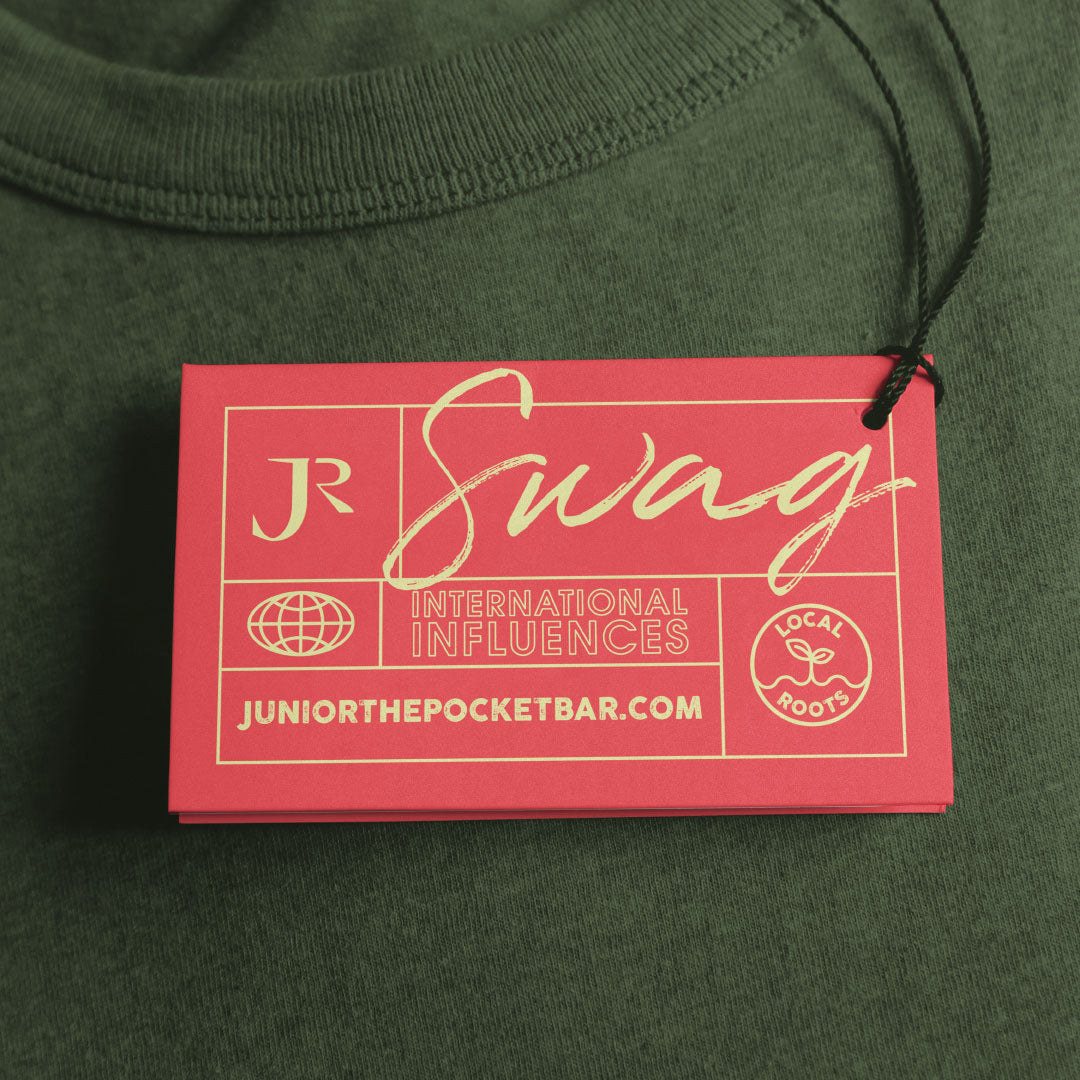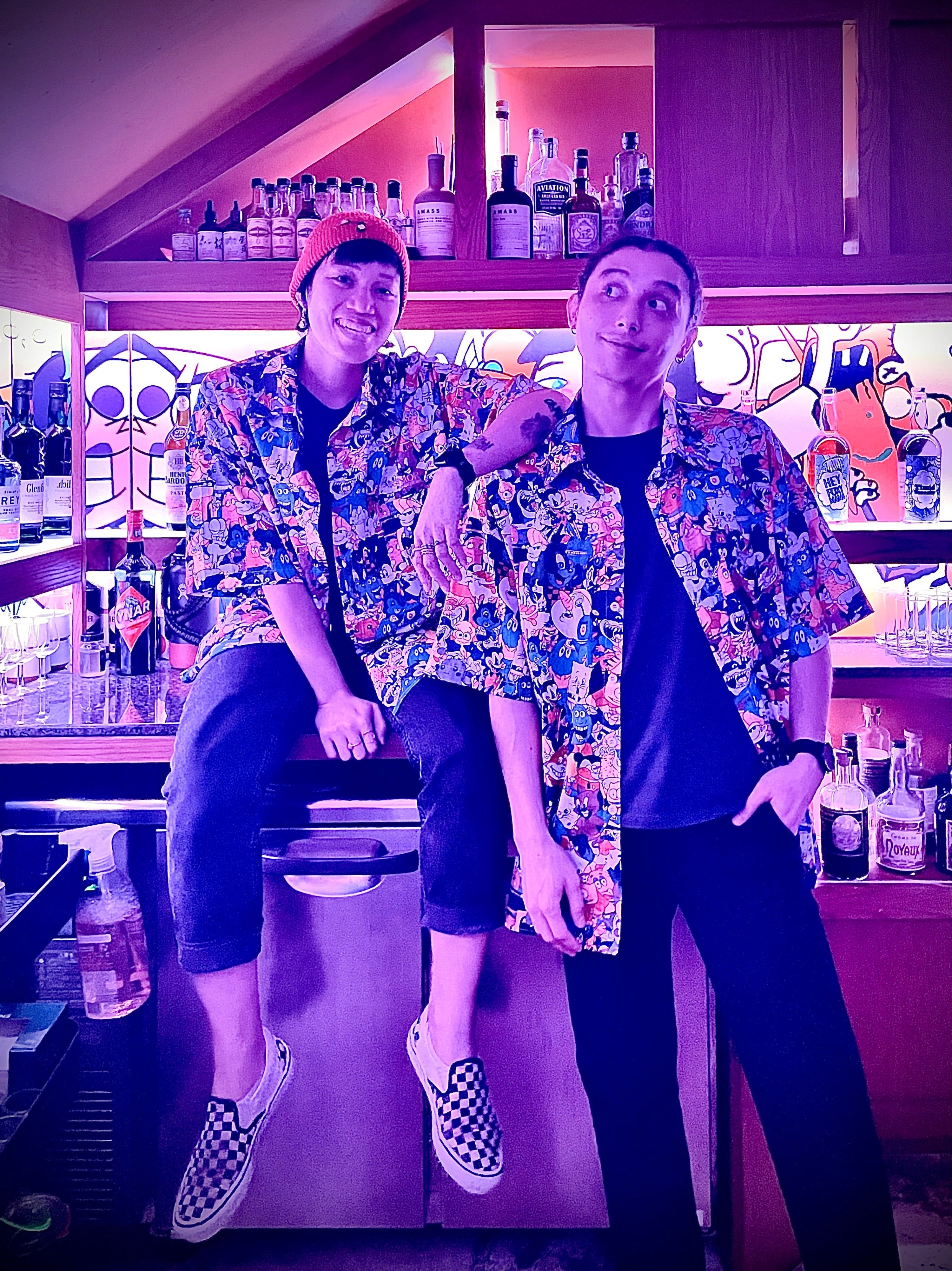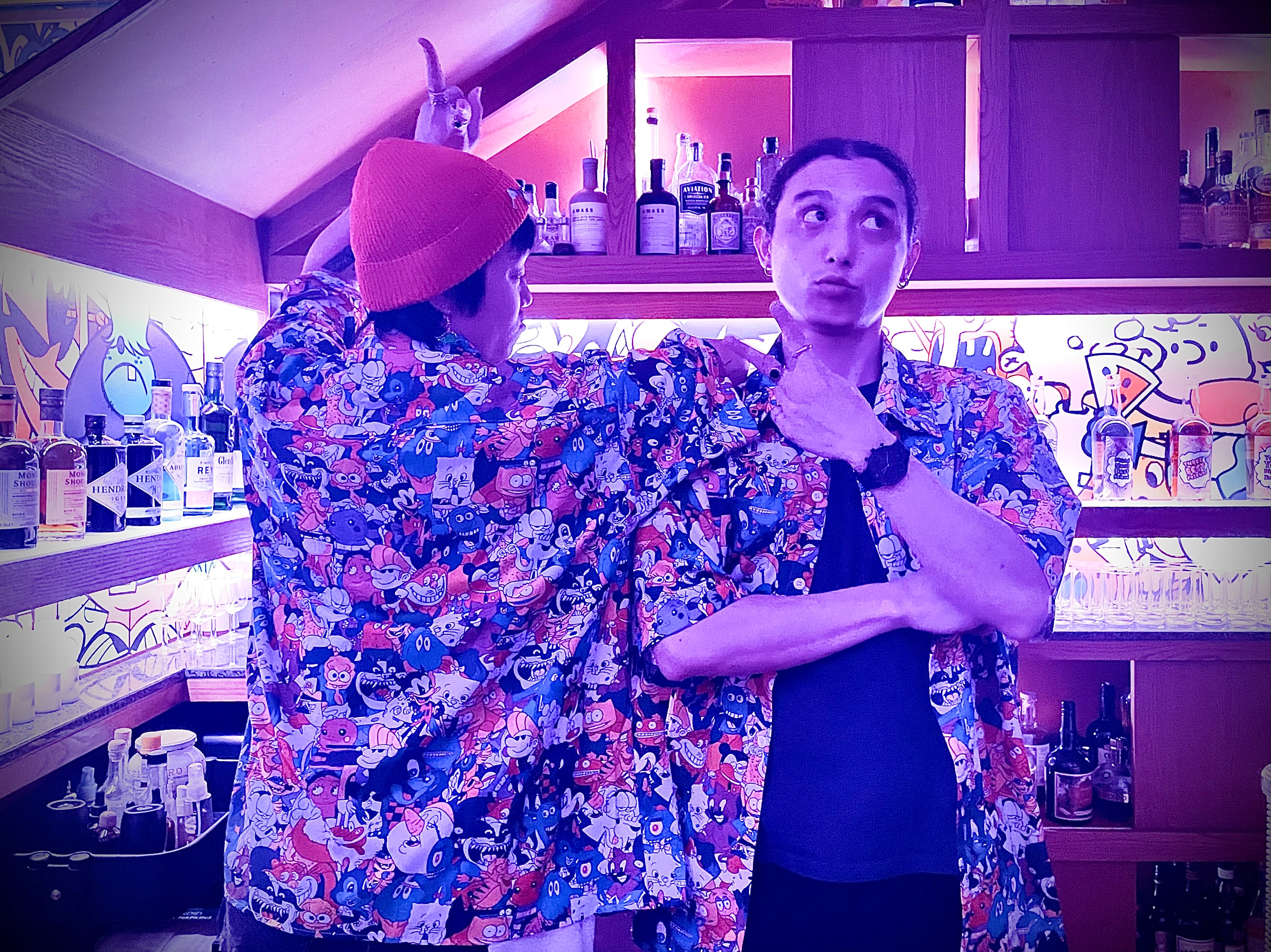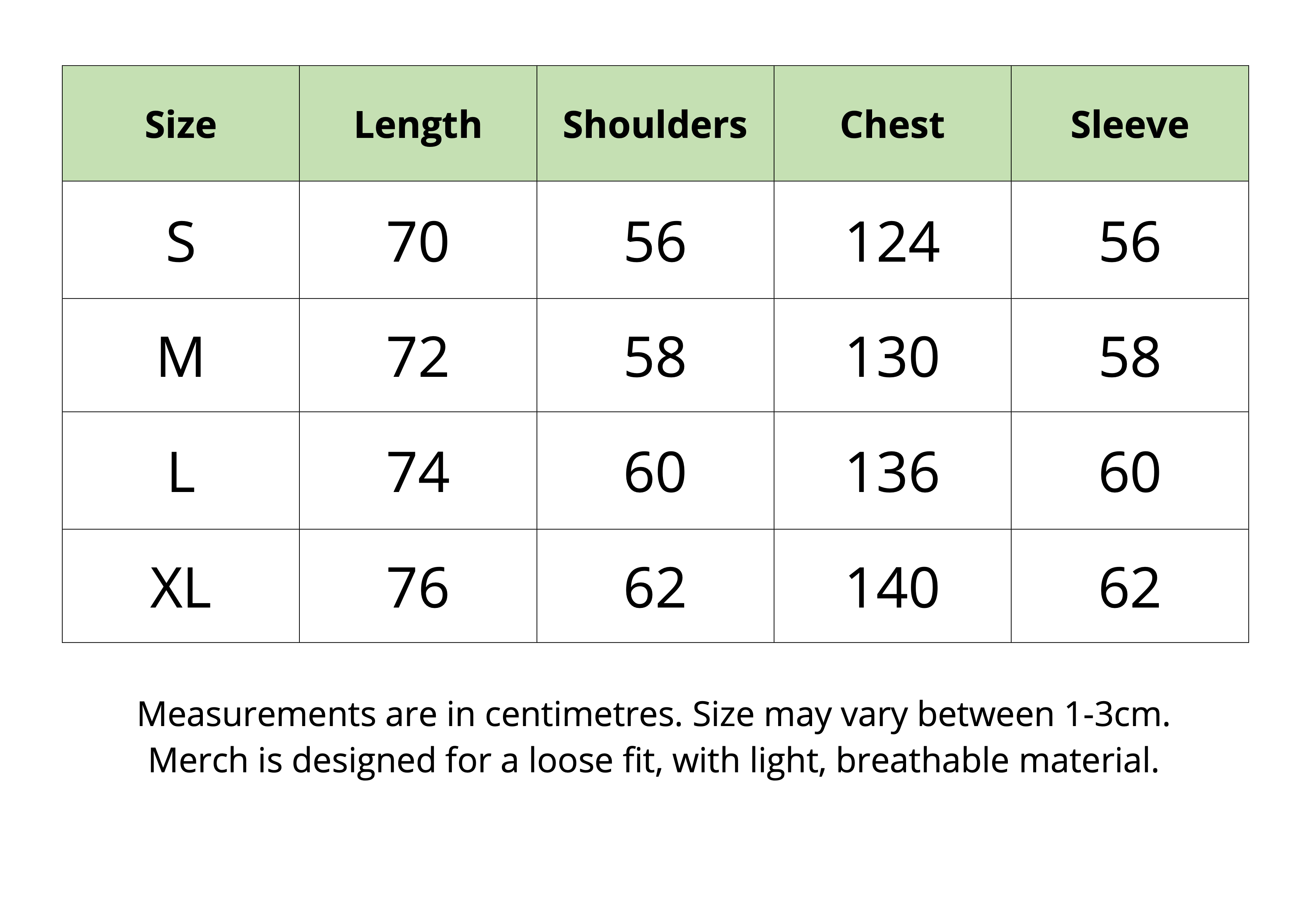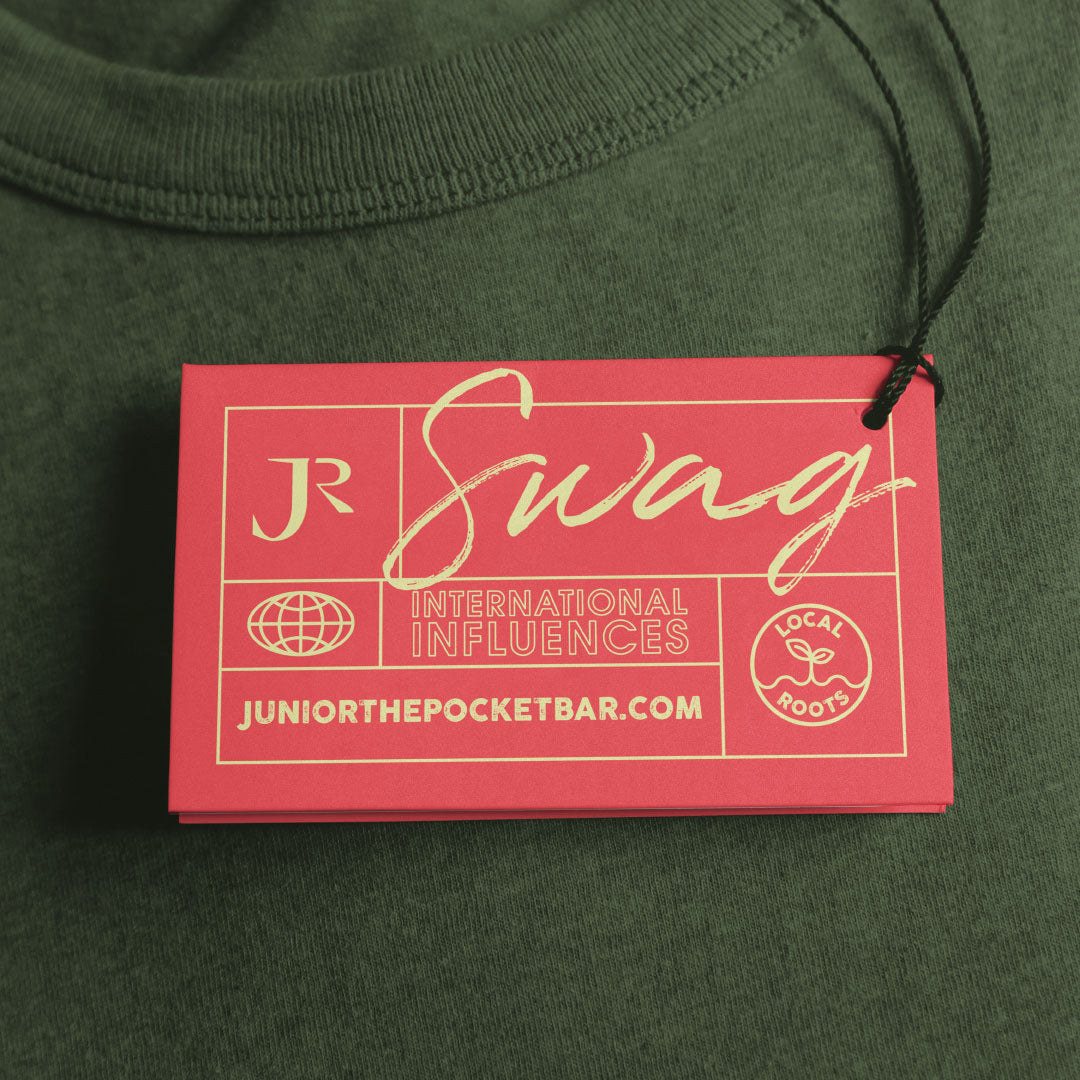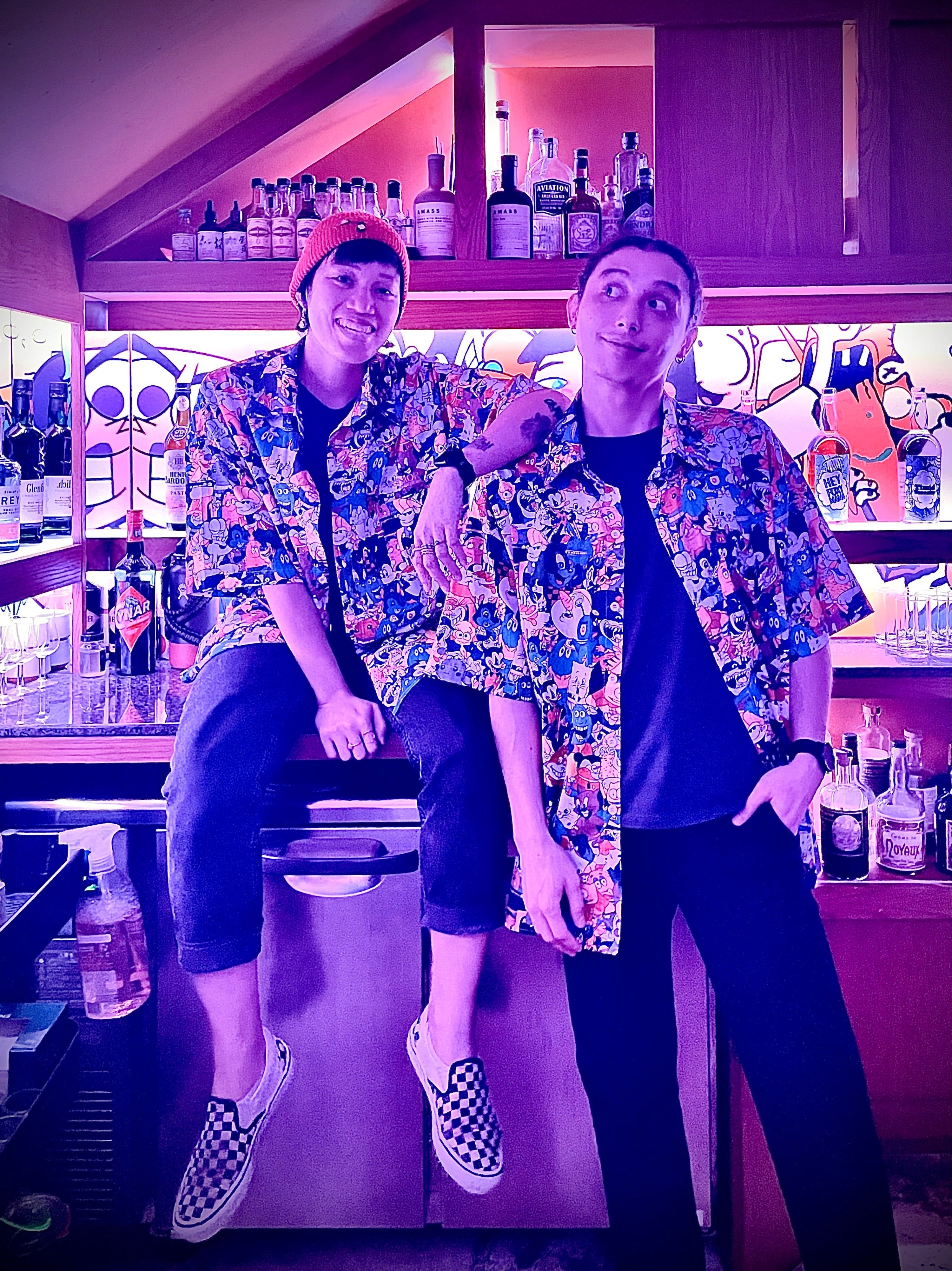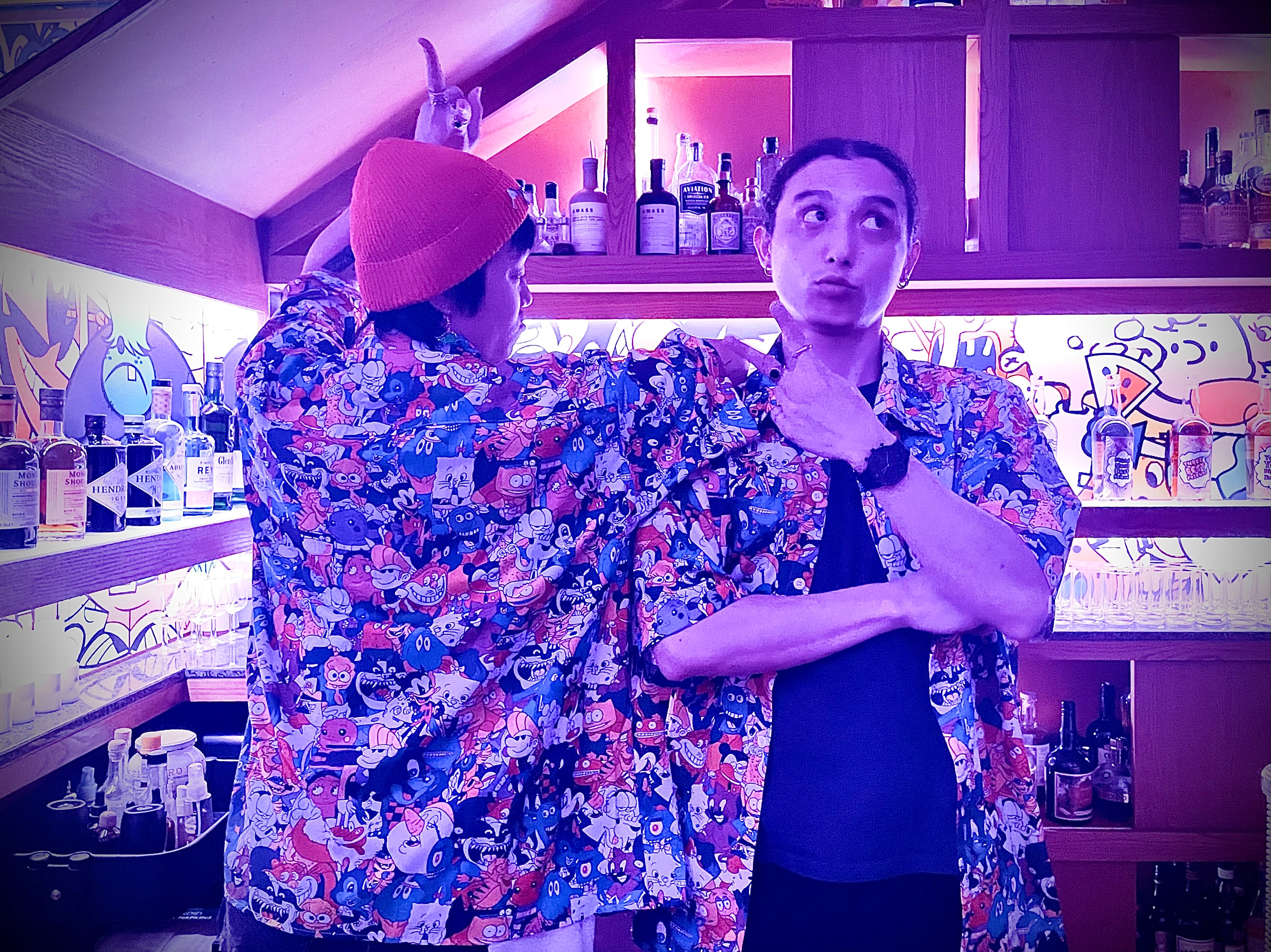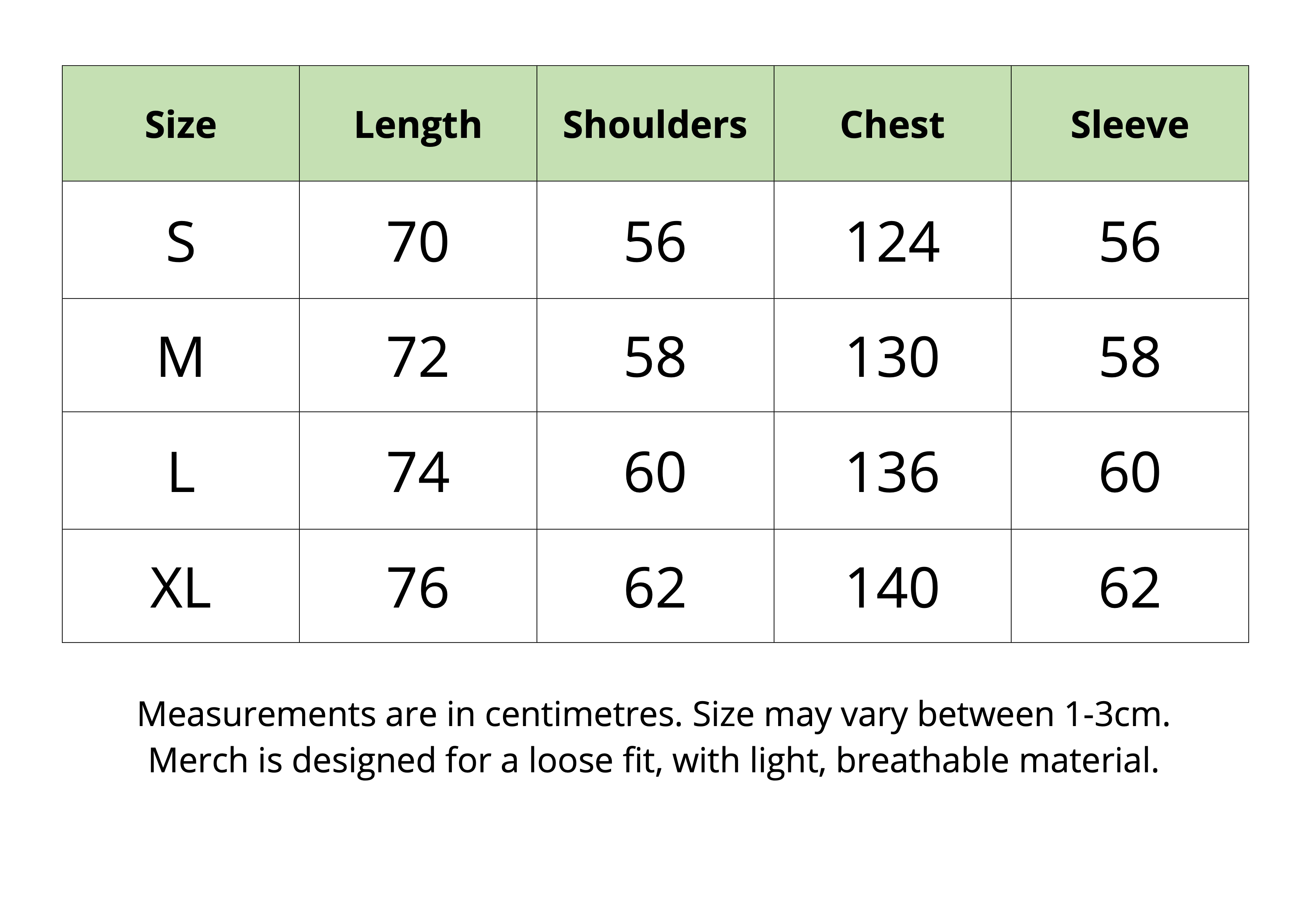 Volume 9: Toons! Merch
Finally, the wait it over!
We have very limited quantities of the shirts so act fast! 
Light, breathable material - the perfect shirt for our summer weather. Quick drying too! Each shirt also features an embroidered Junior logo in HOT PINK, just subtle enough to let the print shine.